Este espacio ha sido creado para acompañarte en tus mejores momentos como madre/padre, te tenemos todos los consejos, curiosidades y noticias que necesitas saber para el cuidado y crecimiento de tu bebé. 
Suscríbete a nuestro boletín y entérate de las últimas tendencias, curiosidades y tips que tenemos para ti.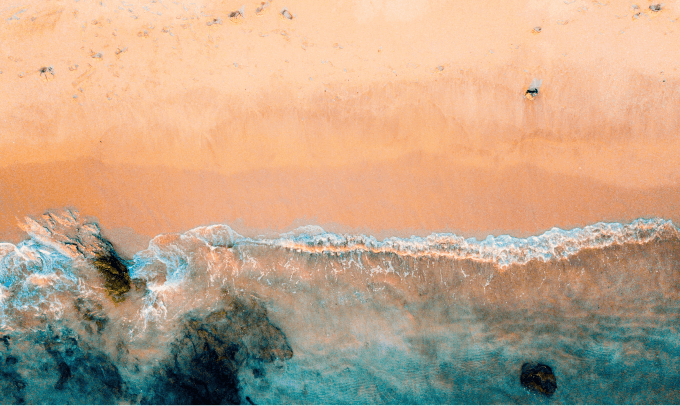 Nova was the videoly that we all wanted to read in the Sixties because every issue brought something new and relevant to our lives: extraordinary fashion by Molly Parkin; innovative …
Hottest articles on your inbox!
Nova was the videoly that we all wanted to read in the Sixties because every issue brought something new and
relevant to our lives: extraordinary fashion by Molly Parkin; innovative …